brian schindele band
---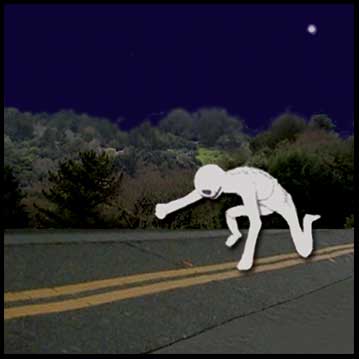 | | | |
| --- | --- | --- |
| &nbsp | the moral is a collection of six jazz tunes, all written and arranged by bs. most of the tunes are in a classic jazz quintet setting, though it also includes a big band tune featuring vocalist connie champagne. Other musicians on this cd include sheldon brown (tenor and alto), dave scott (trumpet, cornet and flugelhorn), kurt ribak (bass), tim vaughan (drums), tom griesser (alto, tenor and baritone sax) and larry leight (trombone).. | |
tell me more
listen to the moral.
broadband? click on a green button for streaming audio.
dial up? click on a red button to download an mp3 file for each song.
click here for questions/problems.
(note, due to space considerations, and in a crass effort to try to sell more cd's, these files are reduced fidelity excerpts)
take me home
contact
fine print dept: the cübists, and all graphics and sounds on this site © 2002, all songs on the moral © 2005. brian schindele fishtank/sf productions. all rights reserved.