Links
---
The following is a loosely arranged group of links that you may enjoy.
Want your link here? Want to suggest a link? Want one removed?
Contact us.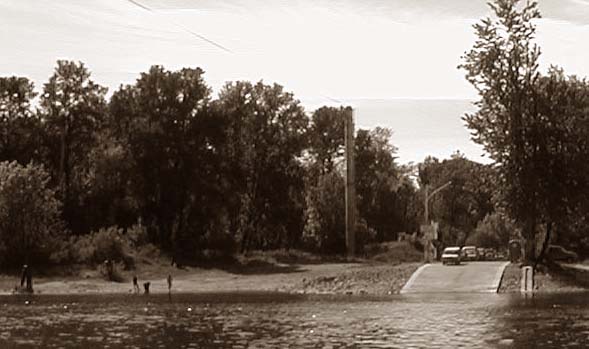 • Bruce Kaphan
Bruce is a great pedal steel player, composer, arranger and engineer. Check out his quartert or his CD "Slider."
• Kurt Ribak
My friend Kurt is a terrific bassist and composer.
• Tom Griesser
Dynamite sax player and a very funny guy.
• Jango Mack
Singer-songwriter. Gypsy Americana with an edge.
• Scott Lancaster
Scott is a composer/pianist. I promised I would put his link up and never got around to it. We played electronic music back in the day.
• Brad Schreiber
Writer, bother and agent provocateur.
• Misho Gallery
Check out Misho's art!
• KCSM FM91
The local jazz station in our neck of the woods. KSCM plays real jazz (not the ersatz new age stuff) and features great programming and a bright staff dedicated to keeping America's artform alive.
• San Francisco Giants
The home team.
• The Perry Bible Fellowship
I don't know him, but Nicholas Guerwitch is an amazing comic artist.
• xkcd
I don't know Randall Munroe either, but I often enjoy his web comic of romance, sarcasm, math, and language.
• Viki.com
Streaming Korean videos.

Fine Print dept: the cόbists, and all graphics and sounds on this site © 2002, Brian Schindele/Fishtank Productions. All Rights Reserved.