Farmers
---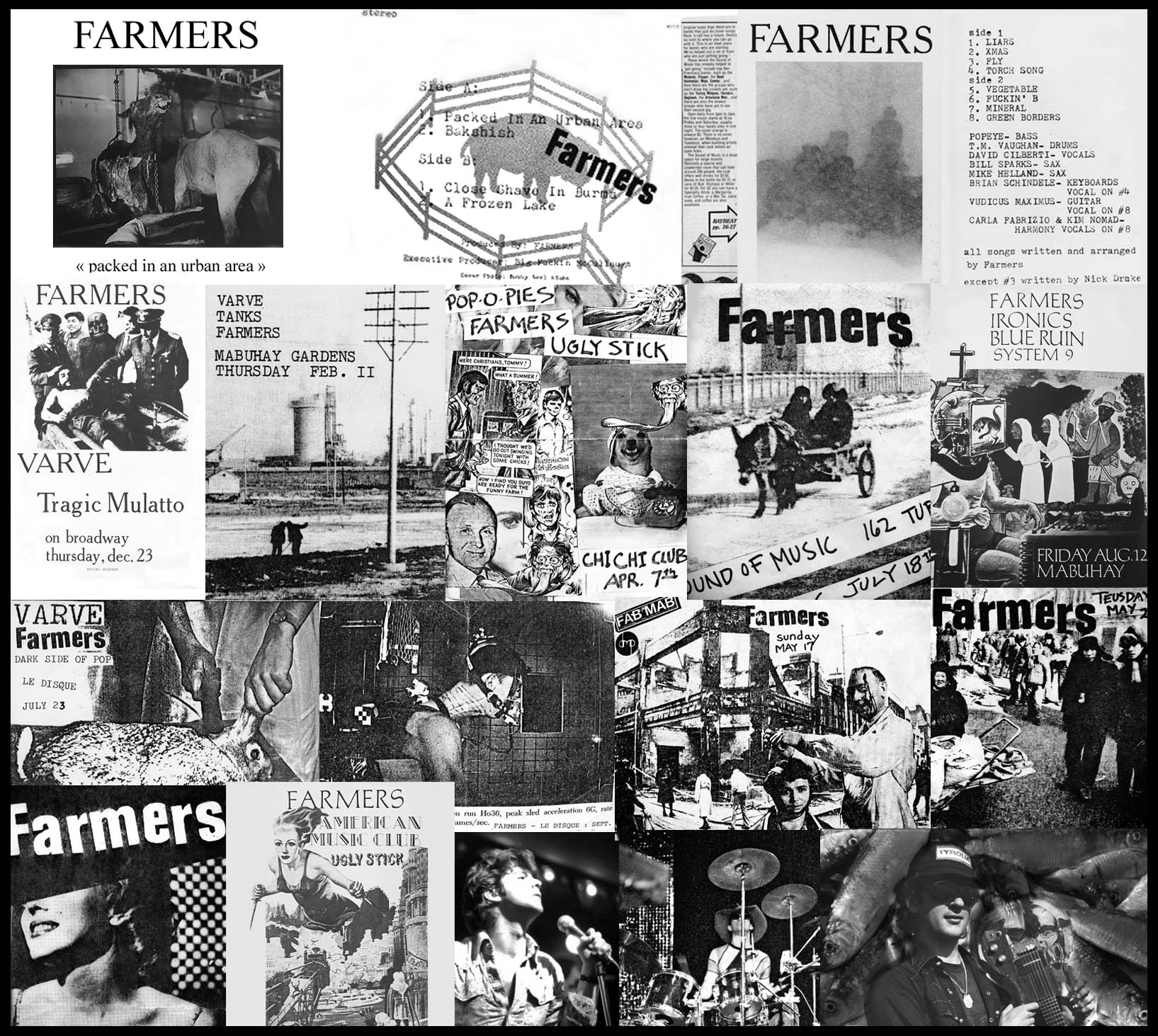 A small collection of a number of Farmers posters (mostly done by Vudi) with a special shout out to the loyal fans (there were a few!) and the all the bands who played on these dates.
Farmers sometime around 1982 at the Berkeley Square Night Club.
Take me home
Fine Print dept: the cübists, and all graphics and sounds on this site © 2021, Brian Schindele/Fishtank Productions.
All images on this page © Farmers. All Rights Reserved.