Contact

---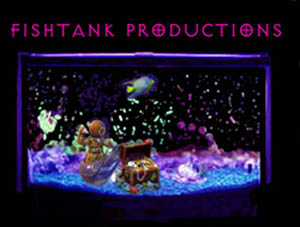 Constructive criticism of this site or the music contained within would be appreciated. Or you could just say hi. We'd like to hear from you.

This site is lousy with mailto tags, but in case you missed them, you can send an email to one of the following addresses.
Or there is always the meat address:

bsmusic
2300 22nd Avenue #1
San Francisco, CA 94116-2432
Fine Print dept: the cübists, and all graphics and sounds on this site © 2002, Brian Schindele/Fishtank Productions.
All Rights Reserved.